Visit here for nothing but sheer fun. 😀
There's plenty of Computers to play on or to just connect to the rest of the world. And, why not have a Coffee while you're at it! Games are also available for sale.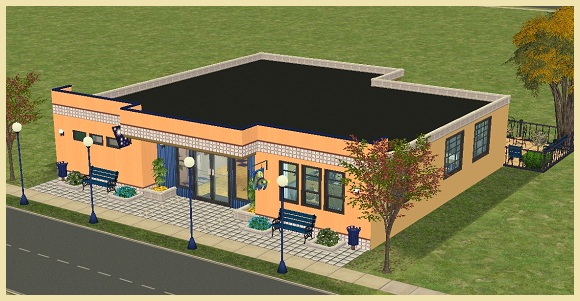 Sims2 packs used are all Pre-SecuROM
:
EP's
: Base Game, Uni, Nightlife, OFB, Pets and Seasons.
SP's
: Happy Holiday Pack, Family Fun, Glamour Life and Celebration.
Does not contain CC or Hacks
.
Download Here
!