For all your Cultural needs. 🙂
Statues, Paintings, Fountains, Magazines and Public Toilets.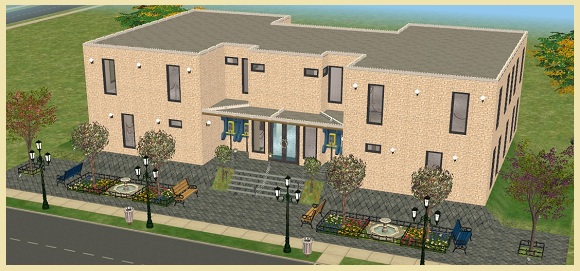 Sims2 packs used are all Pre-SecuROM
:
EP's
: Base Game, Uni, Nightlife, OFB, Pets and Seasons.
SP's
: Happy Holiday Pack, Family Fun, Glamour Life and Celebration.
Does not contain CC or Hacks.
Download Here
!