6x Dorm rooms, each with own Toilet & Hand Basin, Robe and Balcony with Easel
Common area: Showers & Toilets, Large Kitchen/Dining, Reading room, Music room with the lot, Snack machines, 4x Desks with PC's, Telescopes, Spa, Pool, Bubble Blower, Bonfire and Solar Panels.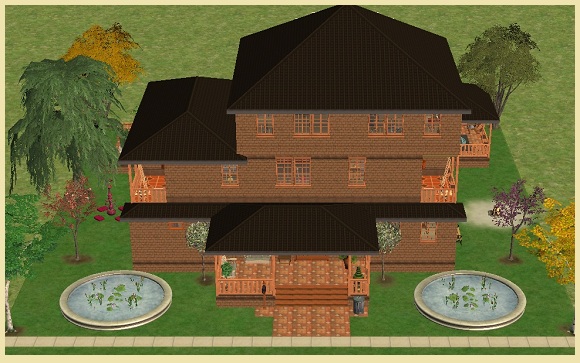 I have all EP's and M&G.
Does not contain CC or Hacks.
Download Here!